Does your wastewater exceed the standards? Are you wondering how best to package a new product? Are you considering a challenge test? Do you want to know how long your food product will keep?
Do you suspect that your building contains asbestos? …
ECCA has the experts, the knowledge, and the material to carry out high-quality analyses in four fields of expertise: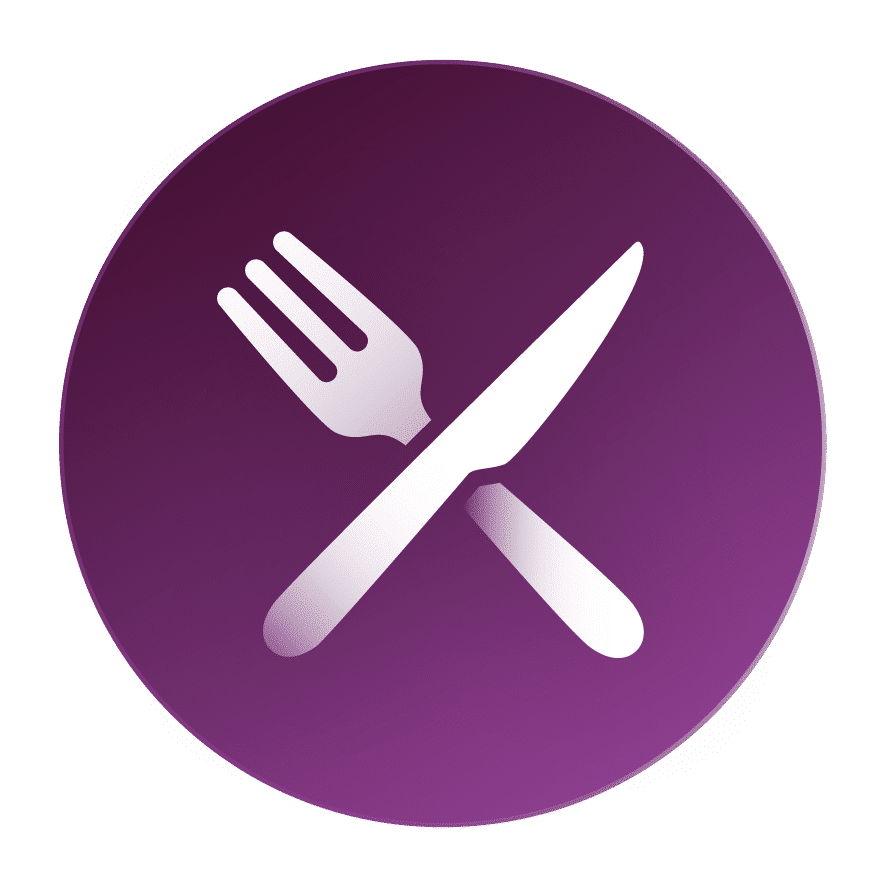 Do you want to guarantee the safety of your product and prevent costly recalls? Have your products analysed and detect pathogens, allergens, or contaminants.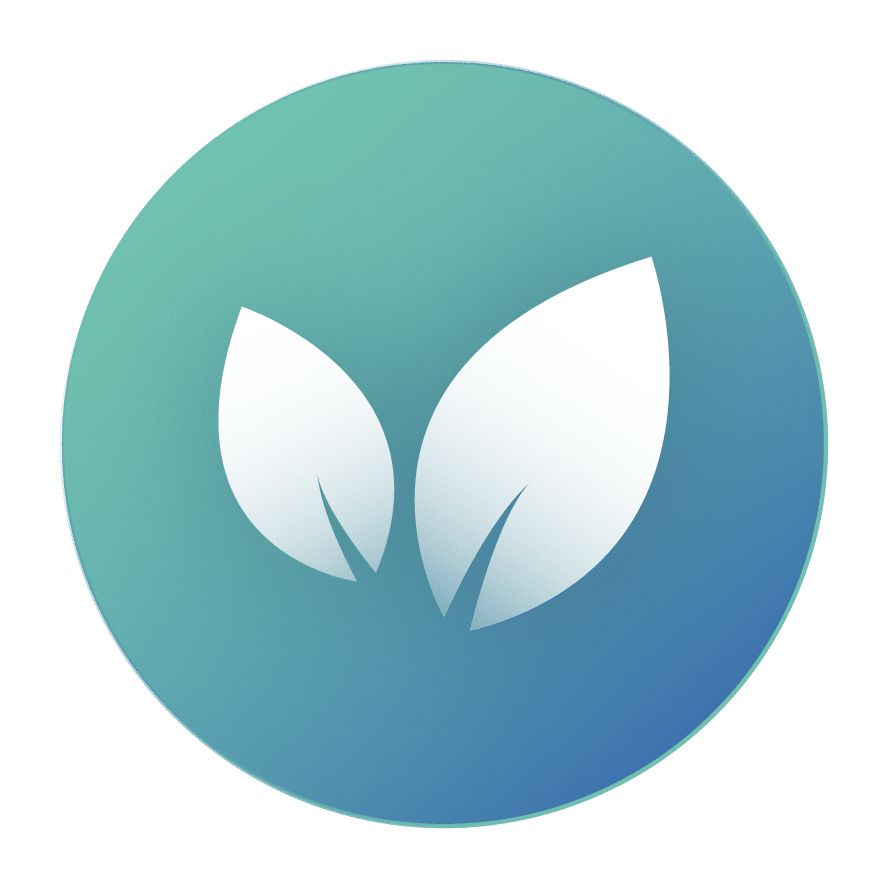 Our consultants think together with industrial companies: this is how you comply with legislation, limit your ecological footprint, and improve your processes.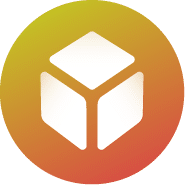 ECCA helps to market non-food products (e.g., cosmetics, pharmaceuticals, detergents, and cleaning agents) efficiently, legally, and safely.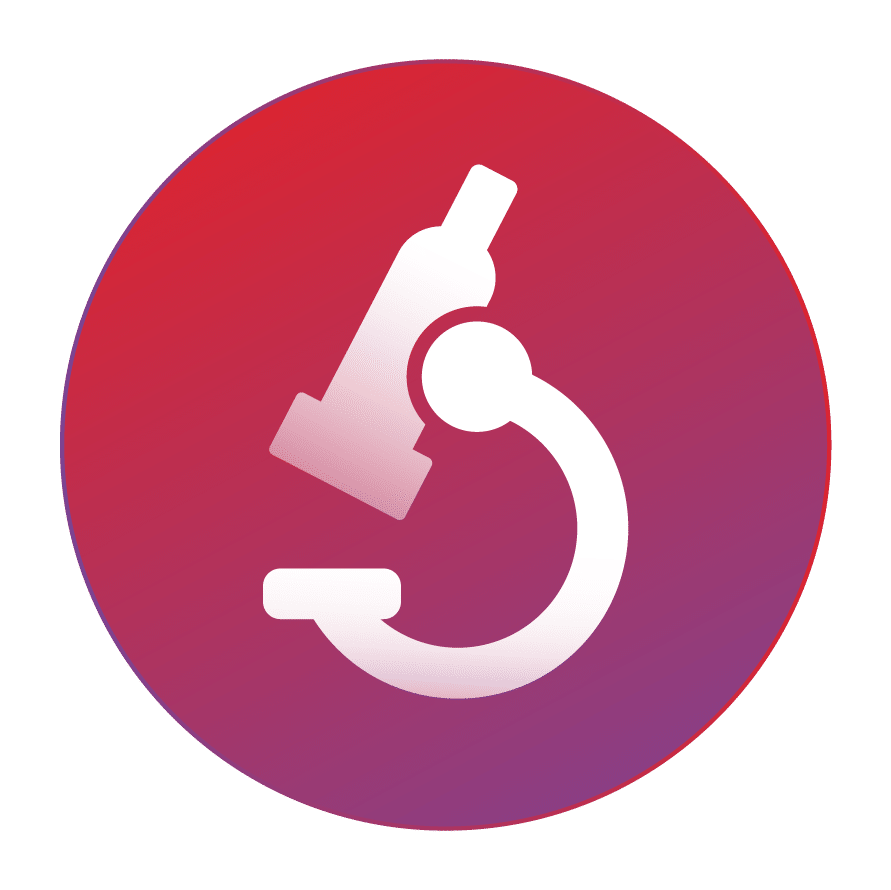 Are you renovating or demolishing a (company) building? Then think about the health of the people in and around the building. Because the vicious fibre asbestos is life-threatening.
From sampling to practical advice